Timberland Library Event: Alexander Boldizar reading on February 25 at 2pm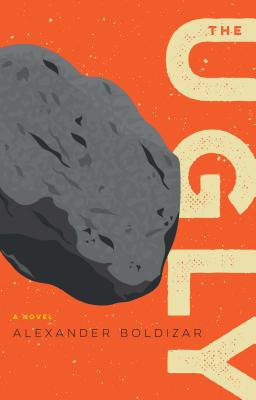 Muzhduk the Ugli the Fourth is a 300-pound boulder-throwing mountain man from Siberia. When his tribal homeland is stolen by an American lawyer, he must learn how to throw words instead of boulders.
Alexander Boldizar was the first post-independence Slovak citizen to graduate with a Juris Doctor degree from Harvard Law School. For several years, an online Korean dictionary had him listed as its entry for "ugly."
Orca Books will be selling books at this event.
Event date:
Saturday, February 25, 2017 - 2:00pm

$19.95
ISBN: 9781936767472
Availability: Usually Ships in 1-5 Days
Published: Brooklyn Arts Press LLC - July 21st, 2016
---