Steven Welliever reading on February 10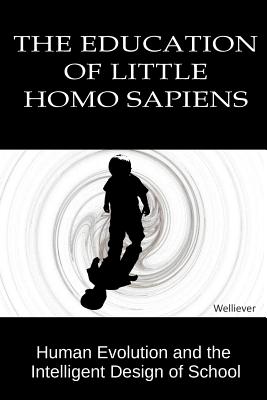 "Nothing in Education makes sense except in the light of evolution."
Steven Welliever is a former science teacher and administrator who has worked in both public and independent (private) schools in the Olympia area. Steven offers a science-and-evidence backed vision for school reform by interpreting achievement gaps as conflicts between school and the most fundamental aspects of our humanity. His research indicates that the human rights issue of achievement gaps amongst disadvantaged students can be remedied by better aligning school with our ancient, hunter-gather biology.
Event date:
Friday, February 10, 2017 - 6:30pm

$21.35
ISBN: 9781491050859
Availability: Usually Ships in 1-5 Days
Published: Createspace Independent Publishing Platform - July 20th, 2013
---