Children's Book Week
Children's Book Week is May 1-7!
Orca Books will be hosting in-store readings with local children's book authors.
Thursday, May 4 at 5:30pm
Simon Calcavecchia reads from his book The Adventures of Frank and Mustard: Stuck in the Mud and will be promoting a new book as well. Read more about Simon here: http://www.thurstontalk.com/2016/07/09/simon-calcavecchia/
2pm: Amy Eleanor will read from The Girl From the Stars and will show how to use technology to tell your story.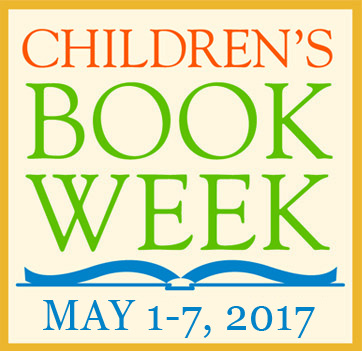 Event date:
Monday, May 1, 2017 - 10:00am to Sunday, May 7, 2017 - 6:00pm