Current Reading Group Selections
Three great reading groups meet at Orca each month to discuss their latest selections. Have a look at what they're reading this month. All our in-store groups are open to the public and are always looking for new members. Please join us!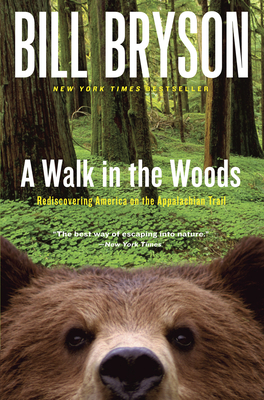 The Orcapod Book Group is the original Orca-led reading group. We meet on the second Sunday of every month at 2:30pm. At the June 10 meeting we will be discussing A Walk in the Woods: Rediscovering America on the Appalachian Trail by Bill Bryson.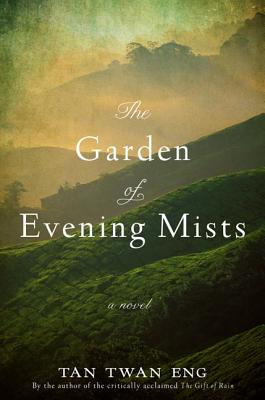 The Fireside Book Group meets on the first Thursday of every month at 6:30pm. At their June 7 meeting they will discuss The Garden of Evening Mists by Tan Twan Eng.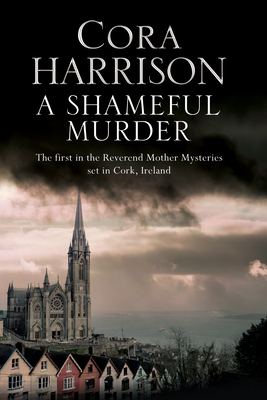 The M3 (Murder, Mystery & Mayhem) Reviewers is currently meeting at Three Magnets Brewing, and is hosted by Linda, the former owner of Whodunit Books in downtown Olympia. They meet at 6:30pm on the second Wednesday of each month. At their June 13 meeting they will discuss Cora Harrison's A Shameful Murder: A Mystery Set in 1920's Ireland.